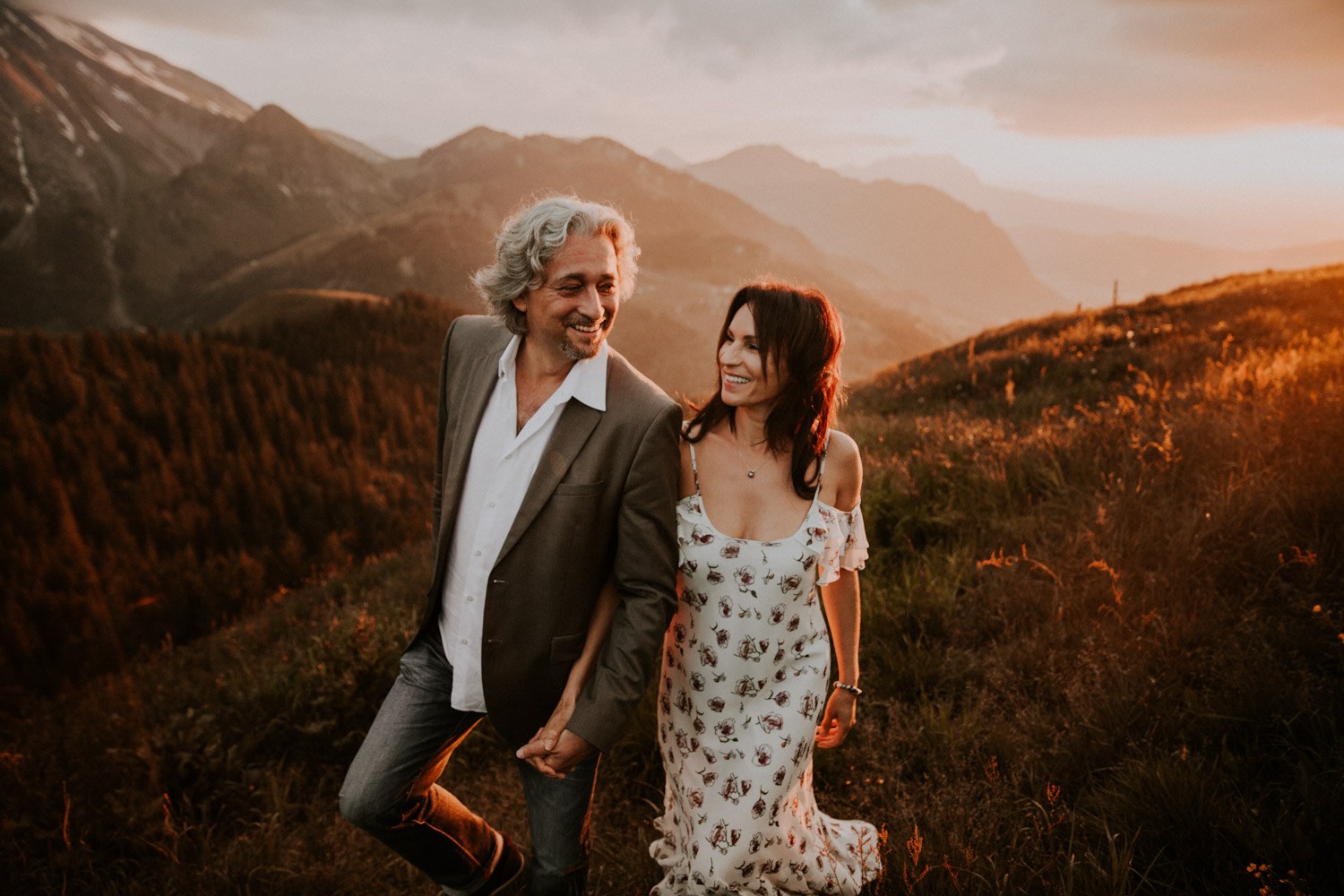 Naouel & Gregor | Elopement photographer in the Swiss mountains
I have been living in Switzerland for 26 years now and am an elopement photographer here in the Swiss Alps, but this place never ceases to amaze me, again and again! Naouel & Gregor have been together for 2 years and asked me to take their couple photos. I always try to convince couples to do their couple sessions or elopements in the Swiss alps, because, let's face it, could there be a better place? This session was pure magic, and I will definitely come back!
Are you thinking of getting married in the Swiss mountains, or anywhere else in Switzerland? Are you up for an adventurous photo session in the Alps? Let me know, I'd be more than happy to join you on your journey!