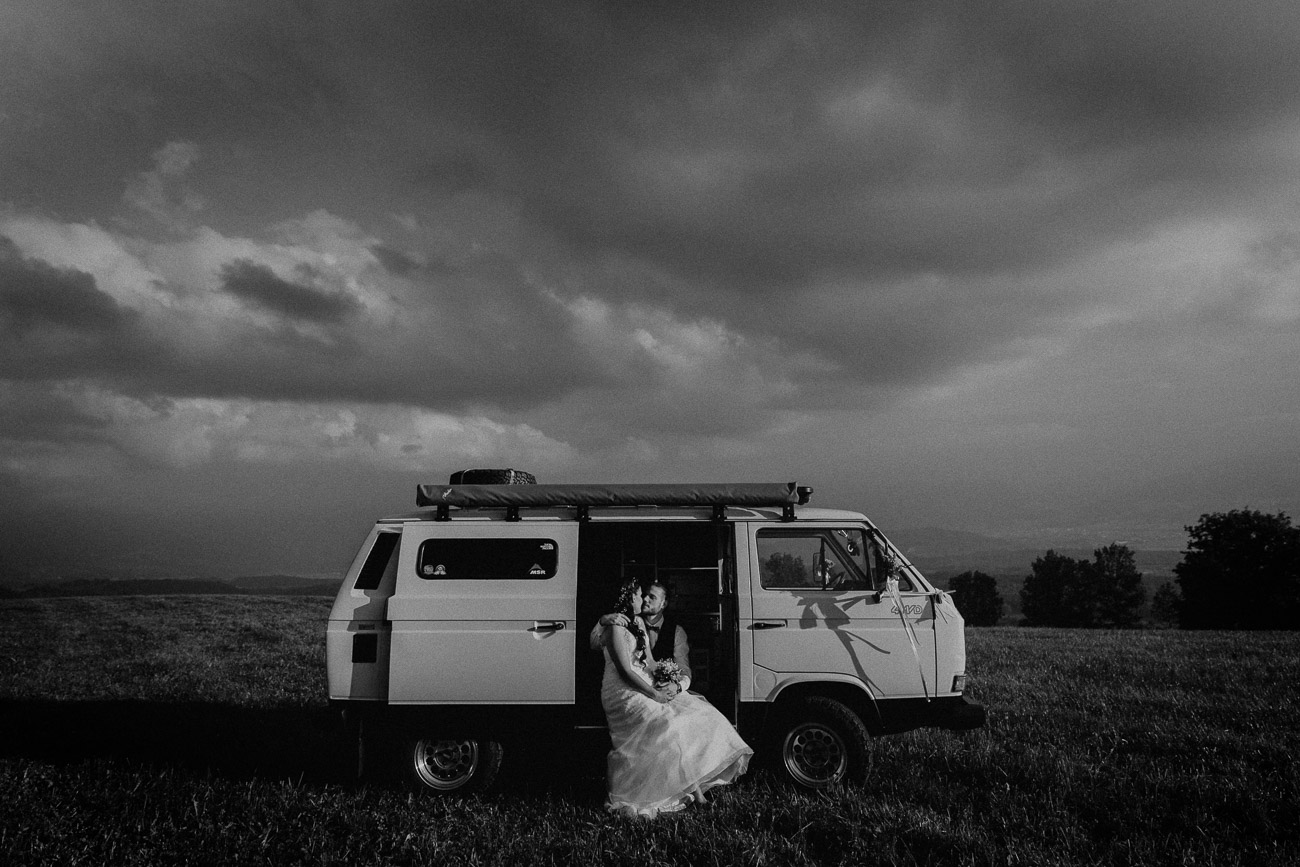 Sarah & Dan | Wedding Photographer in Switzerland
As a wedding photographer in Switzerland, the world is sometimes small. Exactly one year had passed since the wedding of Simon & Denise, which I was allowed to accompany in my neighbouring village. While I had already met these two again for a shooting with their little boy, I was now travelling to Zurich as a wedding photographer for two of the guests, Sarah & Dan. The passion for music and especially singing is probably just one of the many things they have in common, but this passion was clearly noticed at their wedding in the church of Gossau. Never had I seen and heard so much singing at a wedding like at this one! After the ceremony we went outside for the reception, which exceeded everything I have seen so far. Amazing to get to know such incredible vendors!
After the reception, we went for our bridal couple shooting, which we had found a beautiful place for, earlier! Slightly elevated on a hill, with a magnificent view, we enjoyed some time and took beautiful photos with absolutely amazing lighting conditions. As a wedding photographer, that's something I emphasize again and again! 45 minutes with beautiful light are much better than 2 hours with harsh light at noon! Light is simply everything – and this time we were even blessed with a beautiful dark, dramatic sky. The cool bus of a friend of the bride and groom gave the finishing touches to the whole thing, and although the two – like many other couples – didn't really like the idea of such a couple shooting at first, in the end I was able to take pictures that I really enjoy and that show the two of them as I got to know them. To stand in front of the camera is not easy (Indeed, I know why I prefer to be the wedding photographer behind the camera…), but I am always very happy when we manage to create something characteristic in the end. After all, wedding photos are, besides memories, something you still have after 30 years.